Welcome to Ventus Innovation
Ventus innovation has been making trusted household cleaning products that people love and that make a difference. We're working hard towards a cleaner, healthier and better home for families by selling the products that are not only quality approved but extremely affordable to make it convenient for everyone to buy.
We provide a wide variety of household cleaning products with an objective to help people enjoy a clean, hygenic and healthy lifestyle. We are a new company but by delivering superior quality products to make homes better for families, Foline has gained the trust of many families.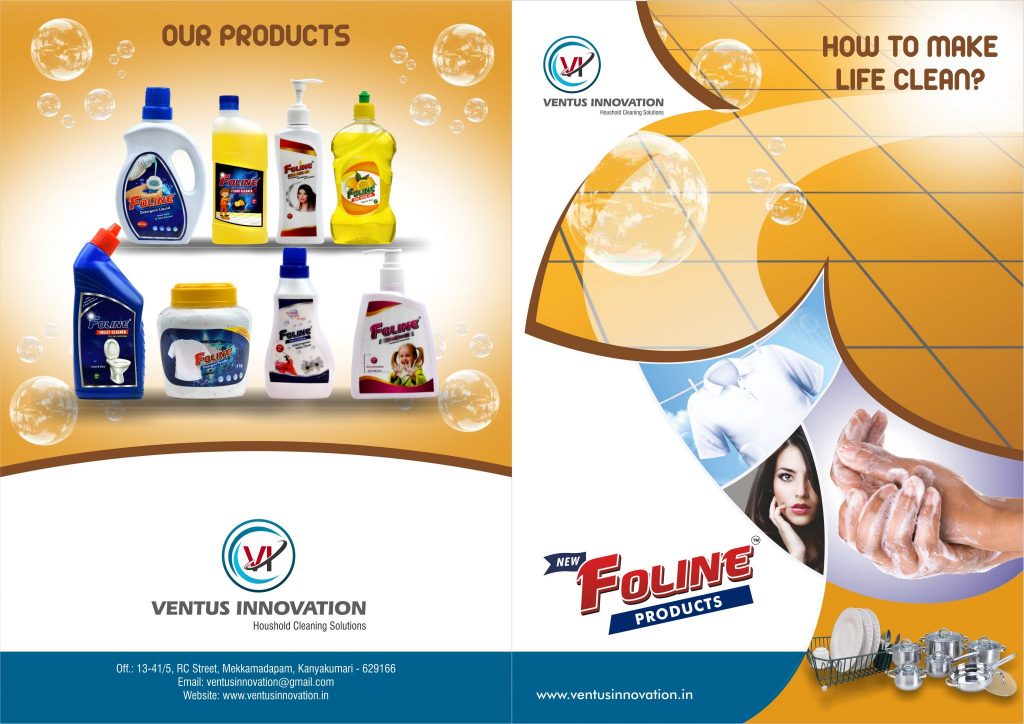 We understand that every house has a different way of living but the need of household cleaning products mainly for washing clothes, dusting and cleaning utensils cannot be ignored. We are different from others in the market and have soon earned the respect and goodwill of many across the country for having catered to all the needs of the customers and that too at the prices afforded by everyone. Our enviroment friendly cleaning prducts are detergent powder,detergent liquid, Dish wash, Hand wash, Fabric Softner, Samphoo, Toilet Cleaner, Floor Cleaner, and lotion .